The Law is tough,
But it is the Law.
Practice does not make perfect, perfect practice makes perfect.
You get in touch with us, we hear you out. We plan a course of action. And once you agree, we take action.
Consultation
Strategize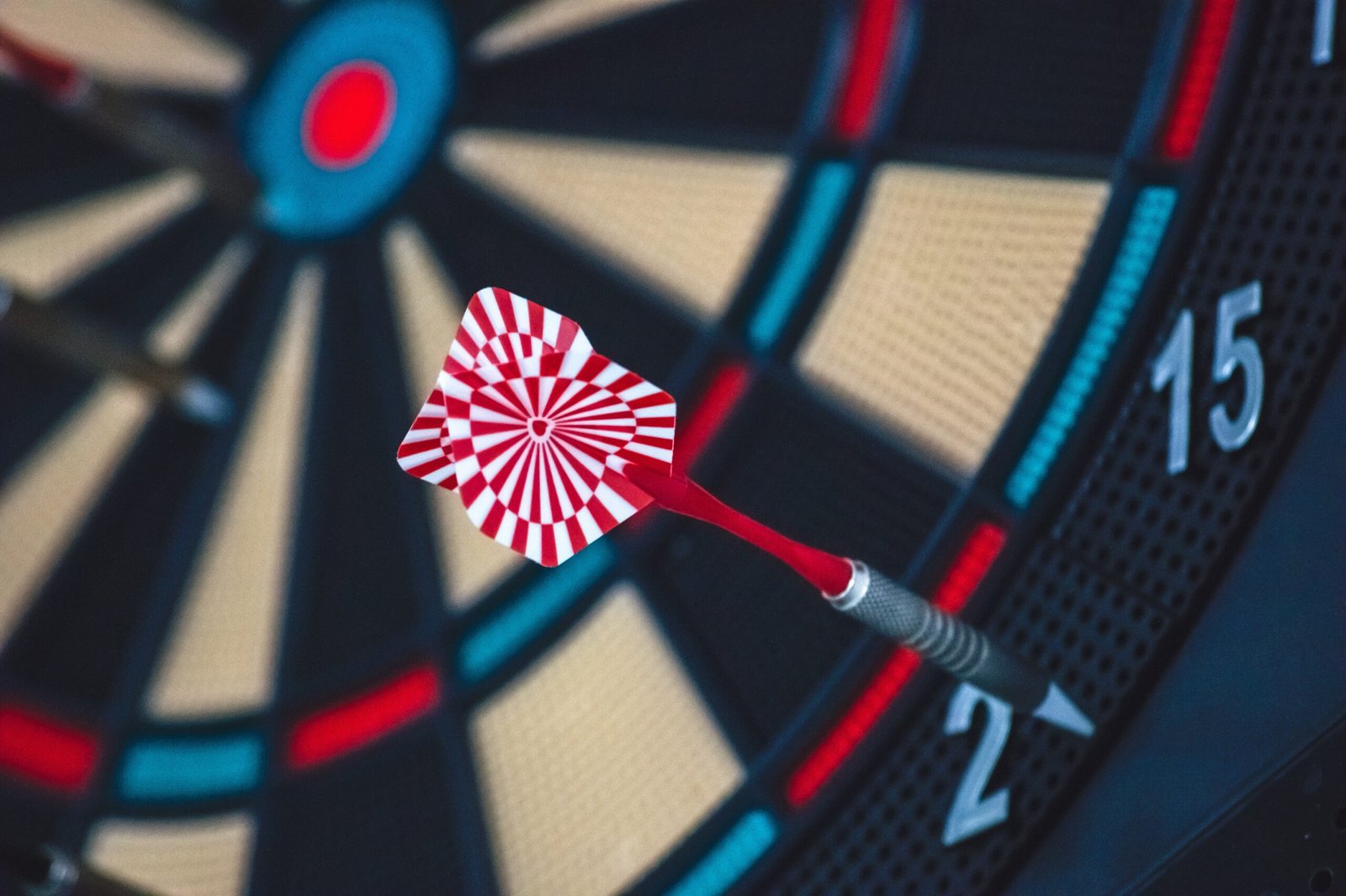 Take Action
All your legal solutions, housed under one roof.
LITIGATION & ALTERNATIVE DISPUTE RESOLUTION
Civil Litigation
Criminal Litigation
Arbitration
Conciliation
Mediation
Industrial Dispute & Labor Dispute
Matrimonial Dispute
Housing Society Dispute
REAL ESTATE
RERA
Redevelopment
Self-development
Title Due Diligence
Conveyancing

GENERAL CORPORATE
Due Diligence
MOU / Agreements Contracts
Mergers & Acquisitions and Joint Venture
MEDIA & ENTERTAINMENT
Talent & Celebrity Management
Content Monetization
Motion Pictures, Television & Advertising
Internet & Digital Media Management
Publishing
FINANCIAL REGULATION
Capital Markets
SARFAESI ACT
Insolvency & Bankruptcy
Banking Laws
Taxation & Insurance
INTELLECTUAL PROPERTY
Trademark
Copyright
Patents